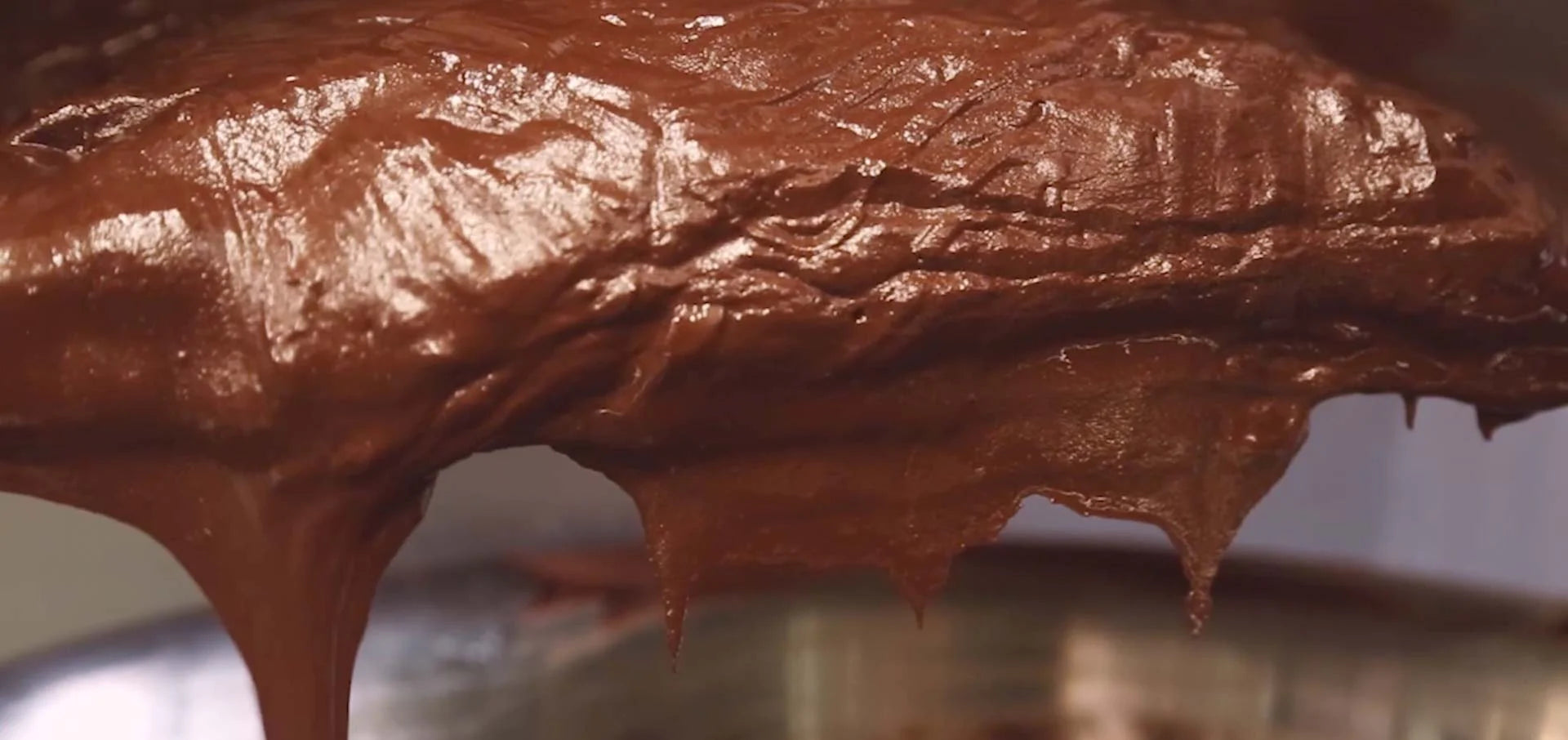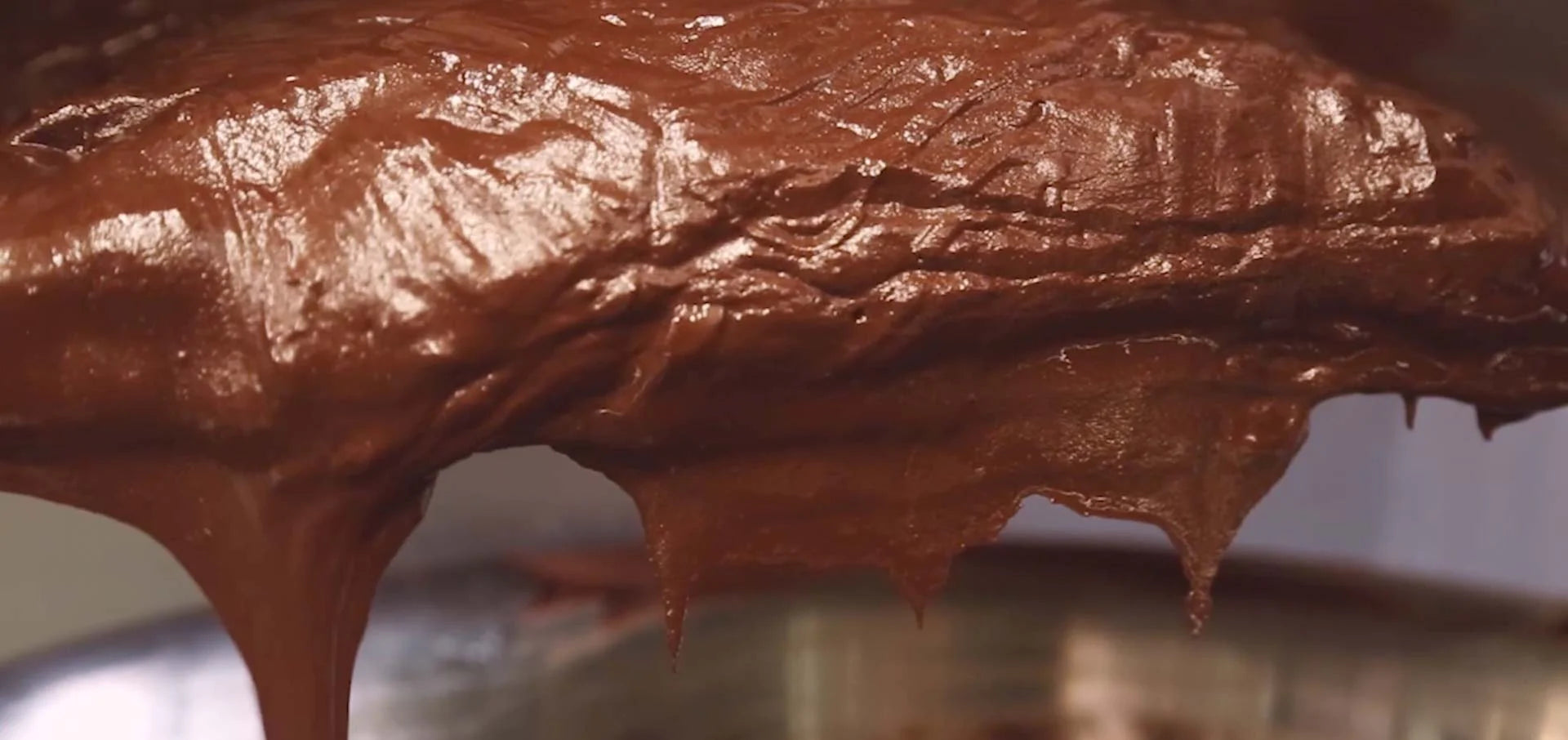 We created ChocoVivo through the lens of the plant, history, ethnobotany, and as lovers of chocolate. We look at chocolate as much more than a chocolate bar, because we believe there's better living through and from chocolate.
Scenes from our partner plantation in Tabasco, Mexico, and the ChocoVivo store in Los Angeles.
We believe the future is better when we are working together as a global citizen fighting to make this world a better place for all.
That's why we promise to…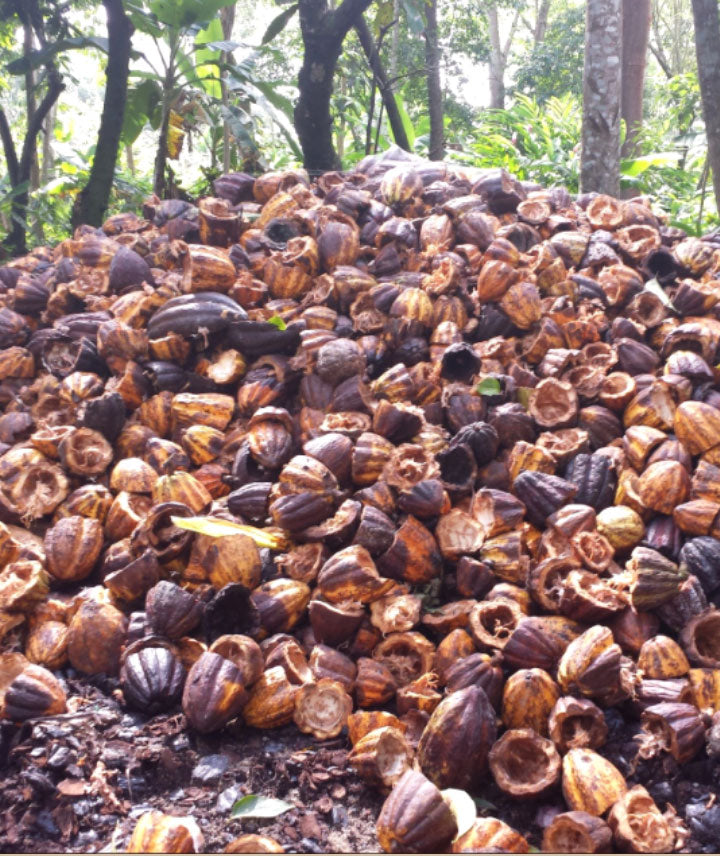 ORGANIC
Use organic ingredients whenever possible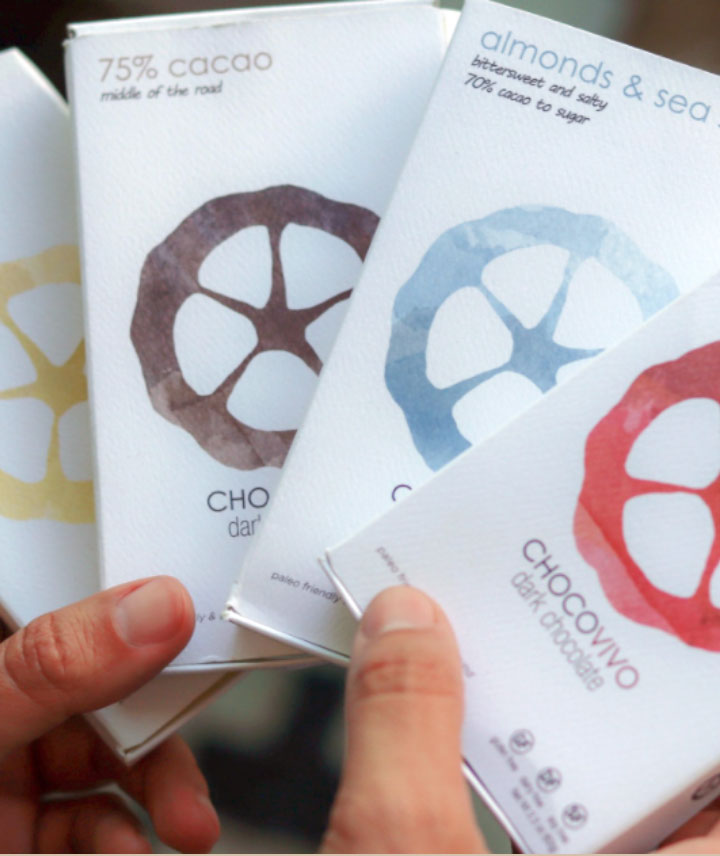 PRODUCTS
Design products and source ingredients that are good for the environment and our bodies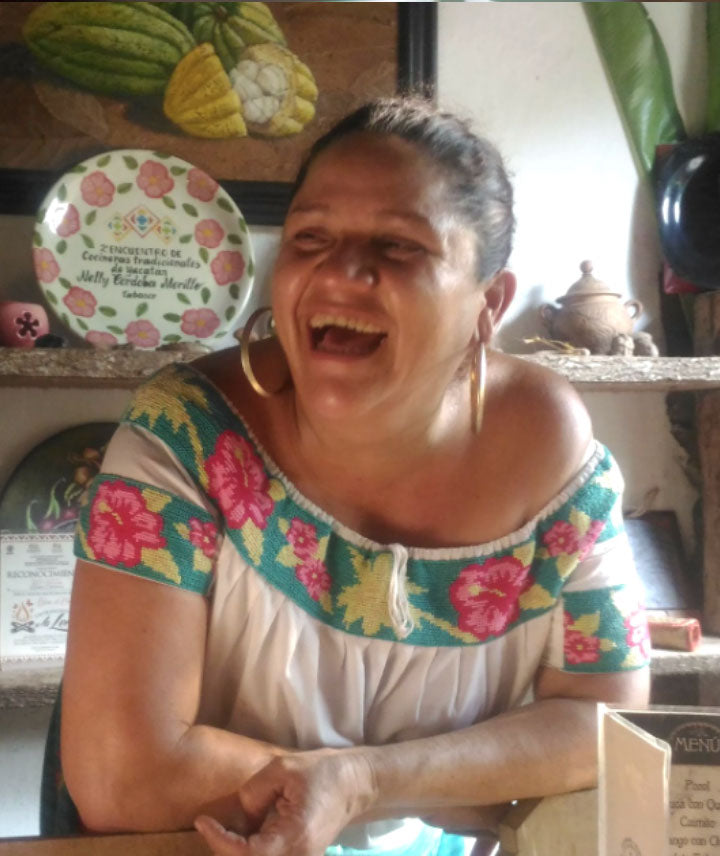 THE UNDERDOG
Champion those that are underrepresented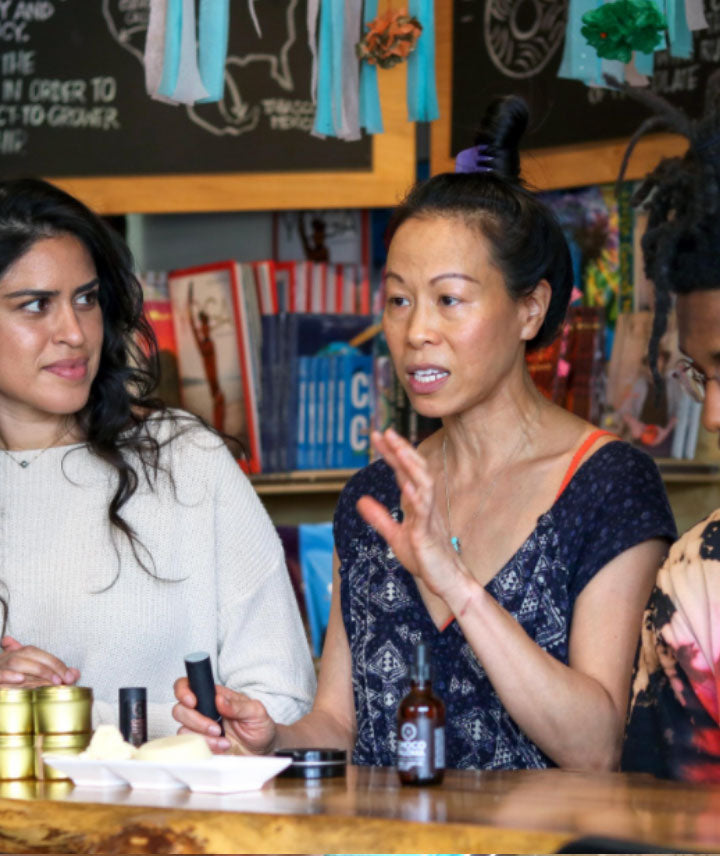 EDUCATION
Educate and spread the knowledge
"Cacao is a commodity product, but I don't believe in quantity. It's about Quality. We grow and we do it with integrity."



Vicente Guiterrez
Farmer and Chief Cacao Officer at Jesus Maria Plantation, Tabasco, MX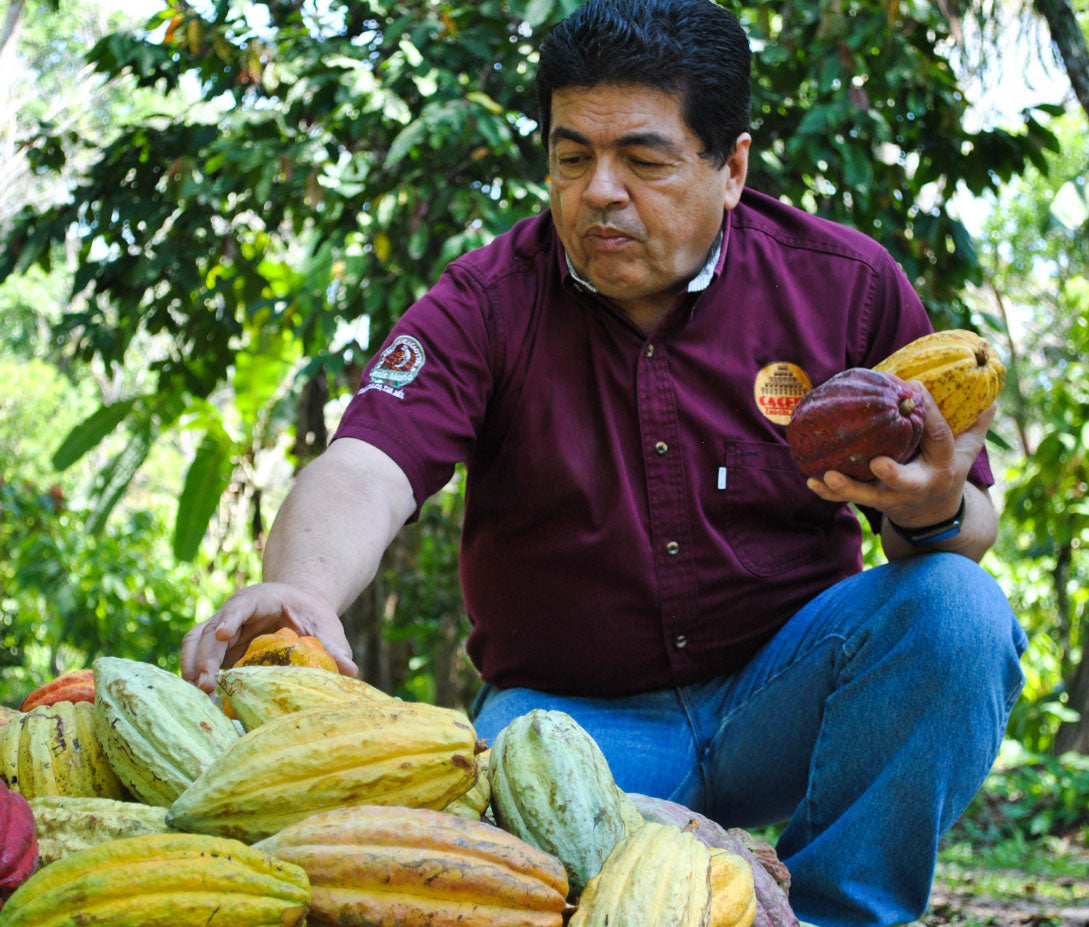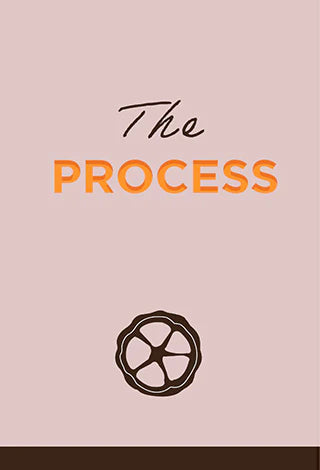 You Buy Chocolate

ChocoVivo Supports
an NGO to provide sustainability and biodiversity throughout Mexico's cacao growing regions. ChocoVivo Created
the first woman's coop in the largest cacao growing region in Mexico, Tabasco.

ChocoVivo Gives
back to the farmers by paying more than fair-trade price for a sustainable future.