Click on play button to watch video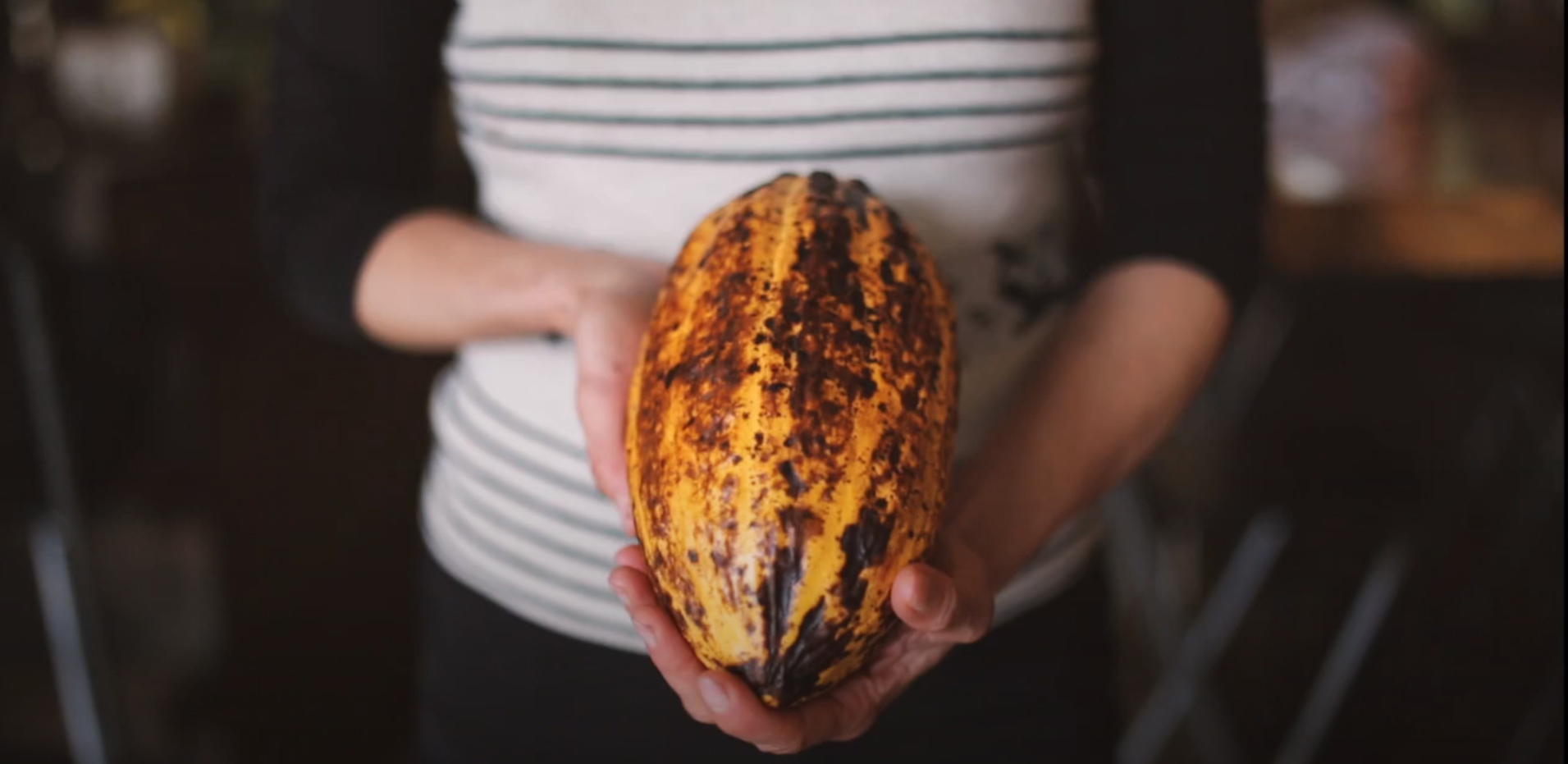 In 2009, our journey began at one farmer's market stand in Los Angeles, CA, stone-grinding cacao nibs from bean-to-bar. This marked the inception of our connection with the ancient art of cacao cultivation and our enduring partnership with our visionary head farmer, Vicente Guiterrez, and the Jesus Maria Plantation in Tabasco, MX—a region steeped in the historical legacy of Mayan cacao.

Through the last fourteen years, we've fostered a sustainable stream of jobs and created the first women's cooperative of cacao farmers in Mexico. This convergence of purpose and empowerment lies at the very core of our enterprise.

The mantra "Simple is Better" resonates even more profoundly as we embark on a journey to bring the essence of the cacao plantation directly to you. Join us as we transcend geographical boundaries, bringing back the enduring legacy of cacao and the terroir. 
ChocoVivo shares the mission of integrity, sustainability, and transparency of cacao.

We believe Chocolate is Food.

Everyday Living through Chocolate.
~ Patricia
Click on play button to watch video