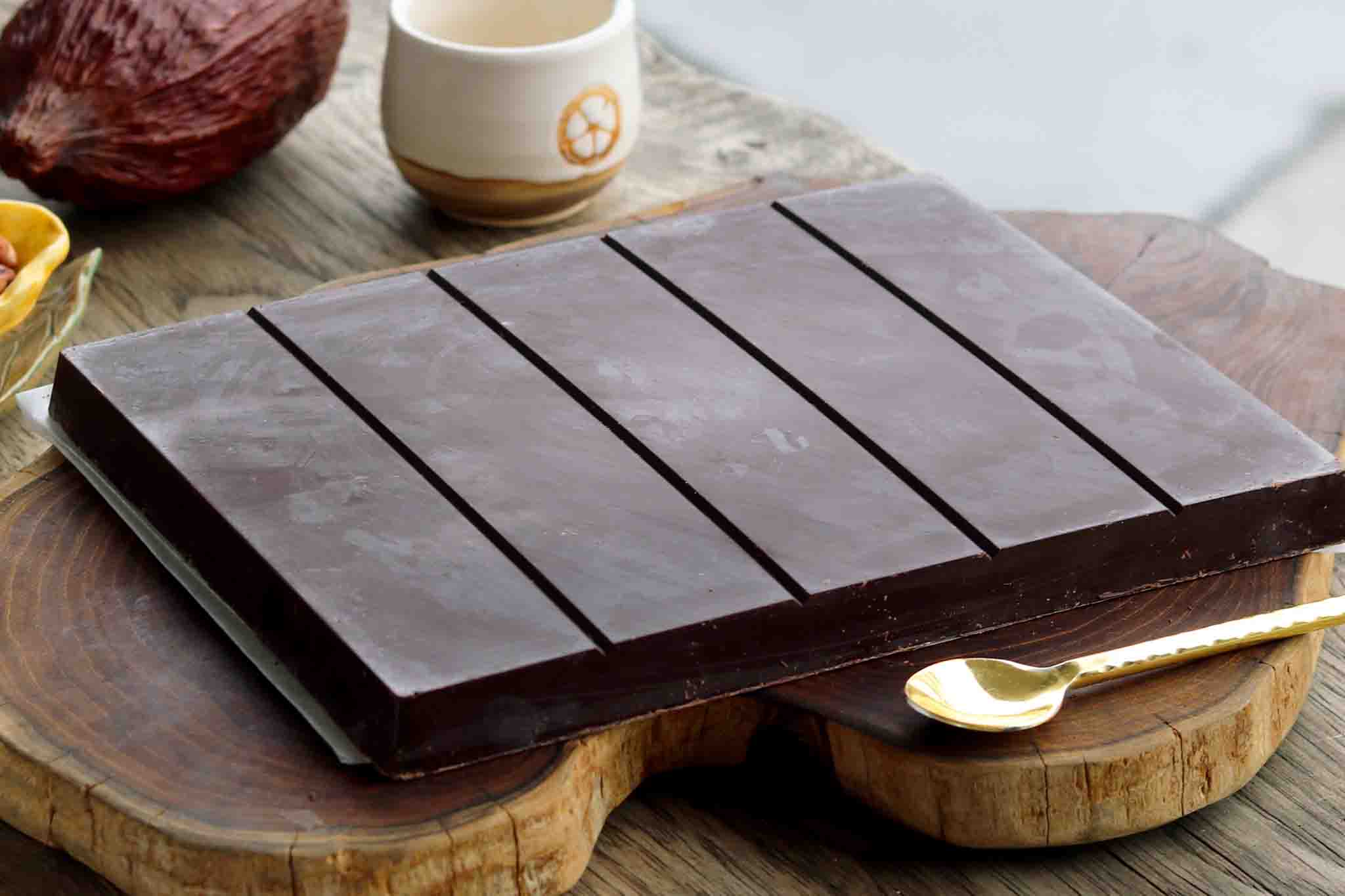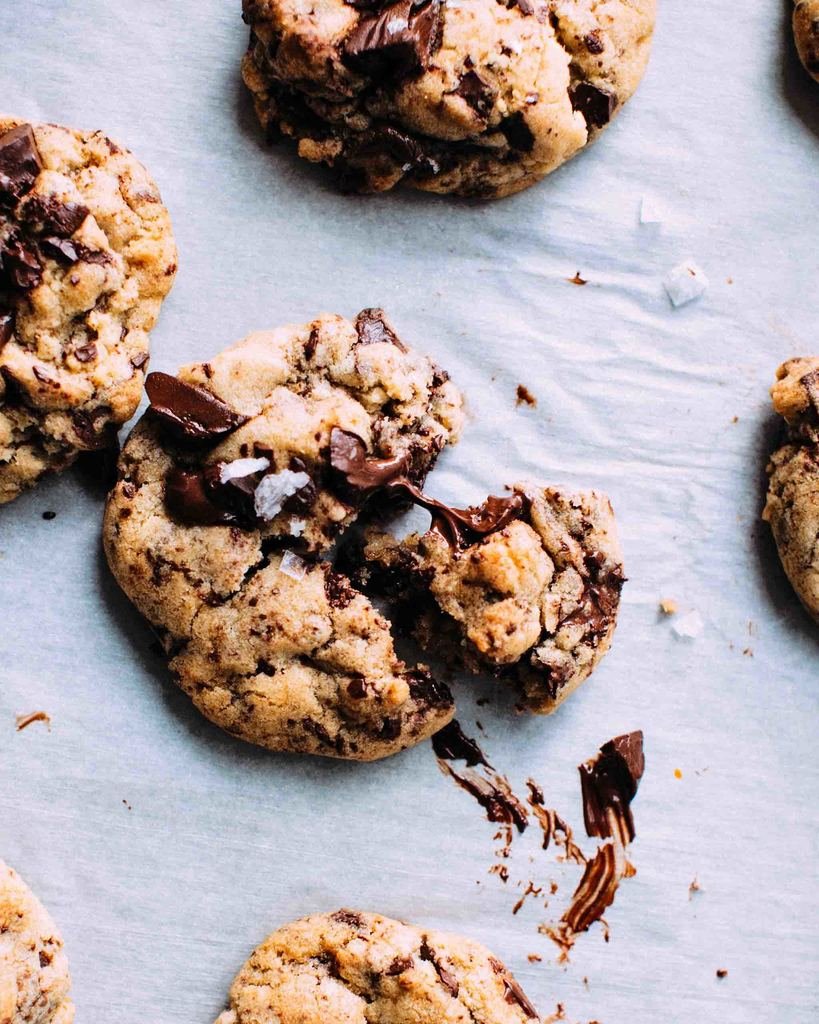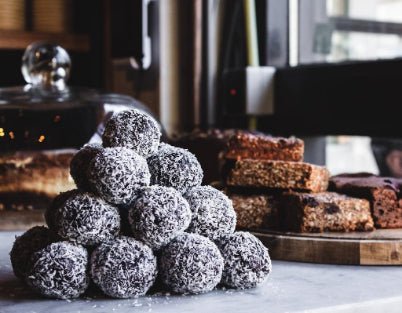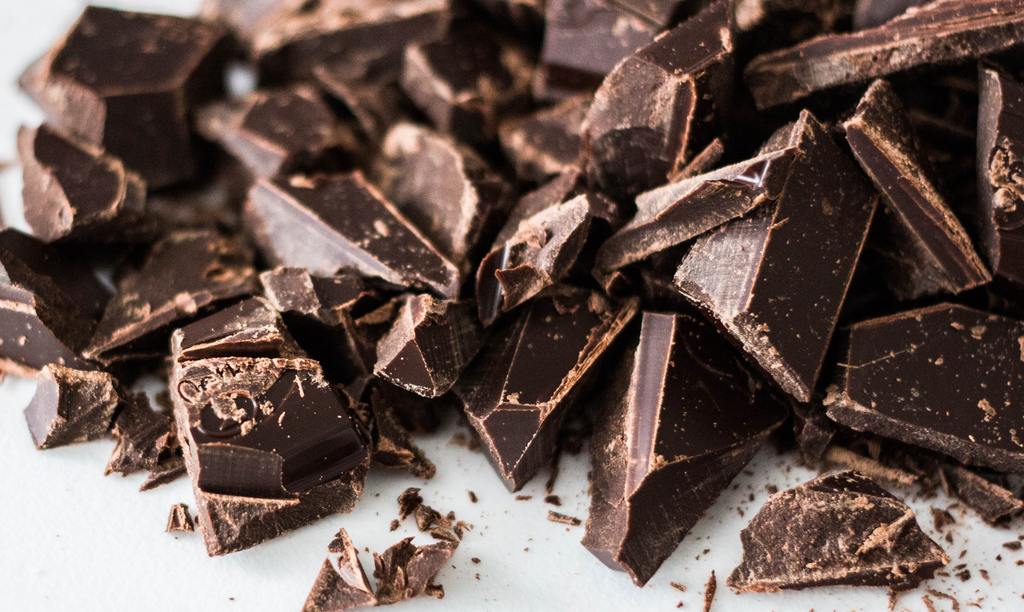 43% Cacao Milk Chocolate Baking Slab
Our European Style 38% Milk Chocolate is 2.2lbs of sweet, smooth, and savory chocolate bliss. Made at our Jesus Maria farm using rare Trinitario cacao beans (the same beans we use in our chocolate bars) this is the highest quality milk chocolate on the market. Fantastic for baking, grating over your morning coffee, adding to any dessert, dipping strawberries in, or just taking a large satisfying bite out of, you cant go wrong with this decadent and large slab of chocolate. 
1 kg
Storage
Break up block by hitting it against your counter.  Package up with parchment paper or plastic wrap. 1 year shelf life.  Can store in refrigerator or freezer for longer shelf life.  
Ingredients

*Cacao nibs, sugar, *cacao butter   
*organic
Photo Credits:
Cookies: Jennifer Pallian on Unsplash
Fat Balls:  Louis Hansel @shotsoflouis on Unsplash
MINIMALLY FERMENTED >LOWER ACID >MORE ANTIOXIDANTS
Our beans are specially fermented for less than 3 days. This creates less acidity. Research has shown that less days of fermentation means more flavanols are maintained in the chocolate.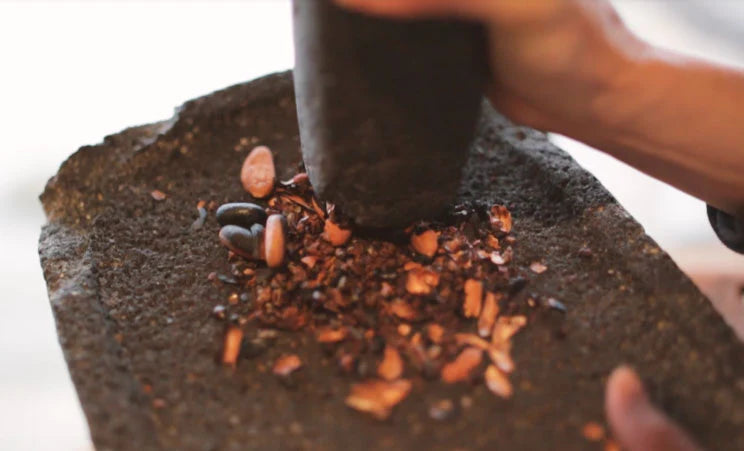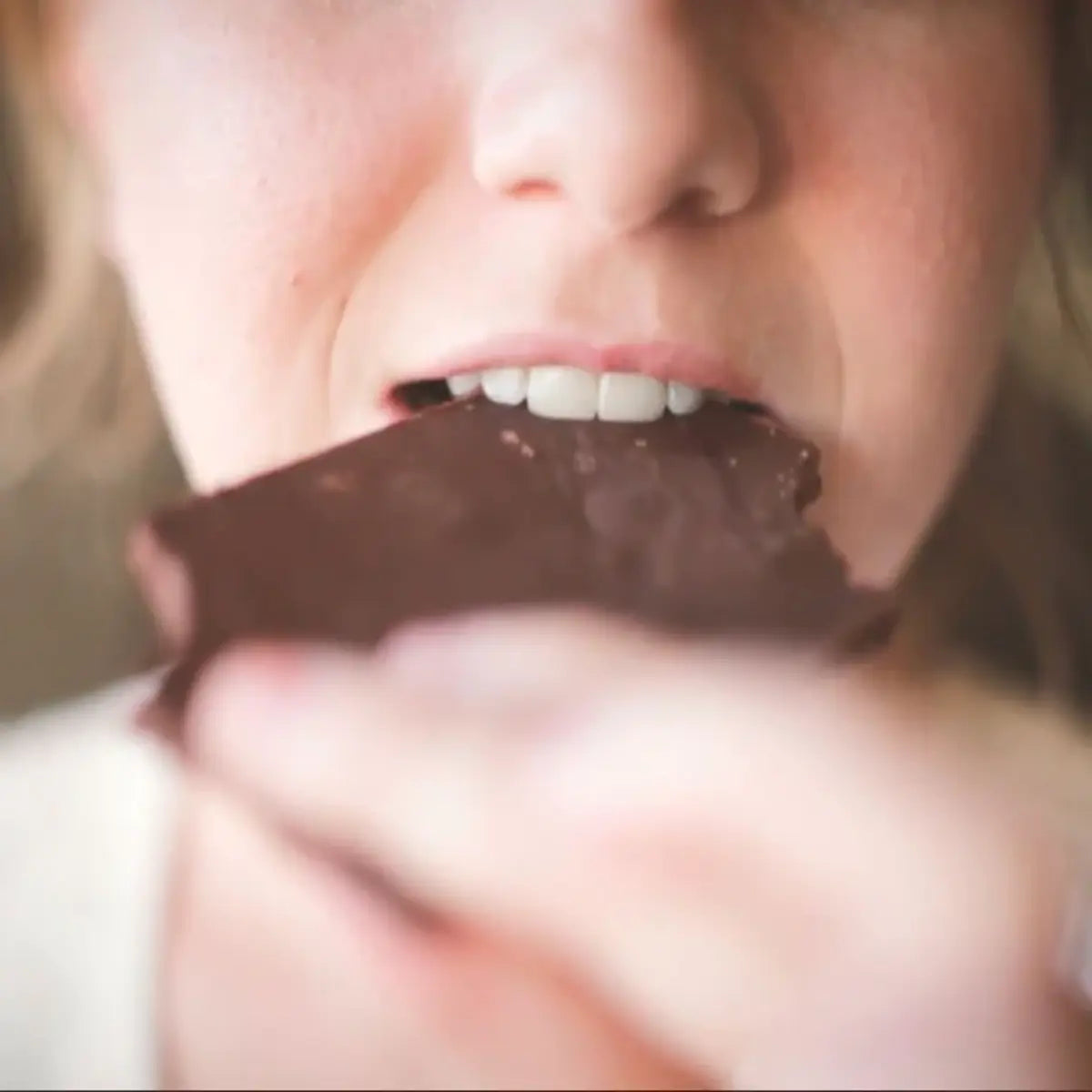 BENEFITS OF CACAO
Packed with fiber, flavanols, protein, calcium, magnesium, zinc, potassium, iron and vitamins B1, B2, B3, B5, B9 and E.

High in antioxidants – typical serving size of cacao has more antioxidants than blueberries, red wine, and green tea.

High levels of essential minerals like magnesium. Magnesium helps to promote brain chemistry, build strong bones, and help regulate heartbeat and blood pressure, sulfur, calcium.

Cacao inherently has no sugar inside.
ORGANICALLY GROWN USING SUSTAINABLE PRACTICES
Our beans are organically grown and more than fair-trade. We are continually working with our grower to protect the region and educate people in the area.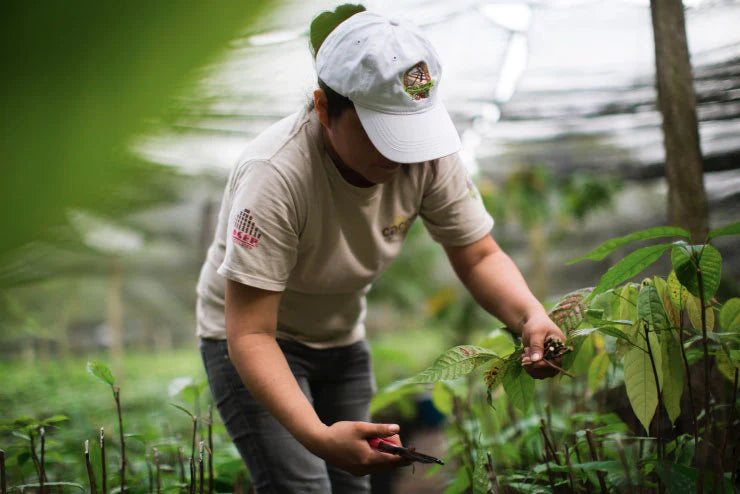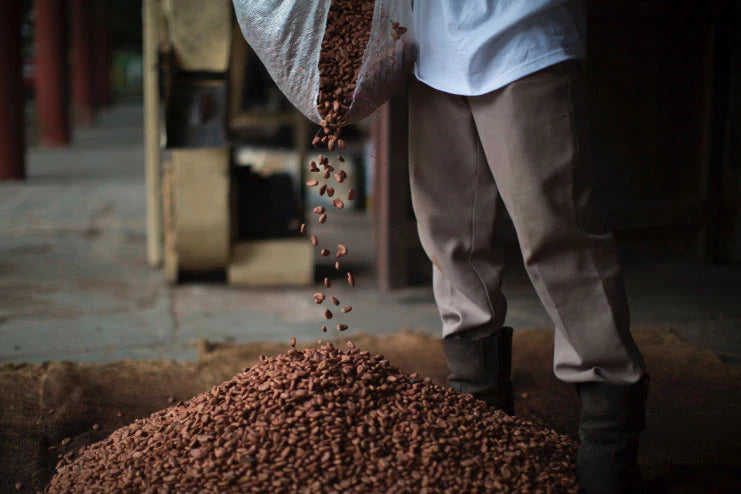 LITTLE KNOWN CACAO FACTS
An ancient superfood packed with antioxidants, fiber, calcium, magnesium, zinc, potassium, and vitamins B1, B2, B5, B9 and E.
Contains zero sugar.
High fat, high protein.
Has zero caffeine. Contains its cousin called Theobromine.
A prebiotic that is rich in polyphenols.

Helps boost collagen production.

Cacao Beginner's Guide